Alexander R. Marmureanu, MD
---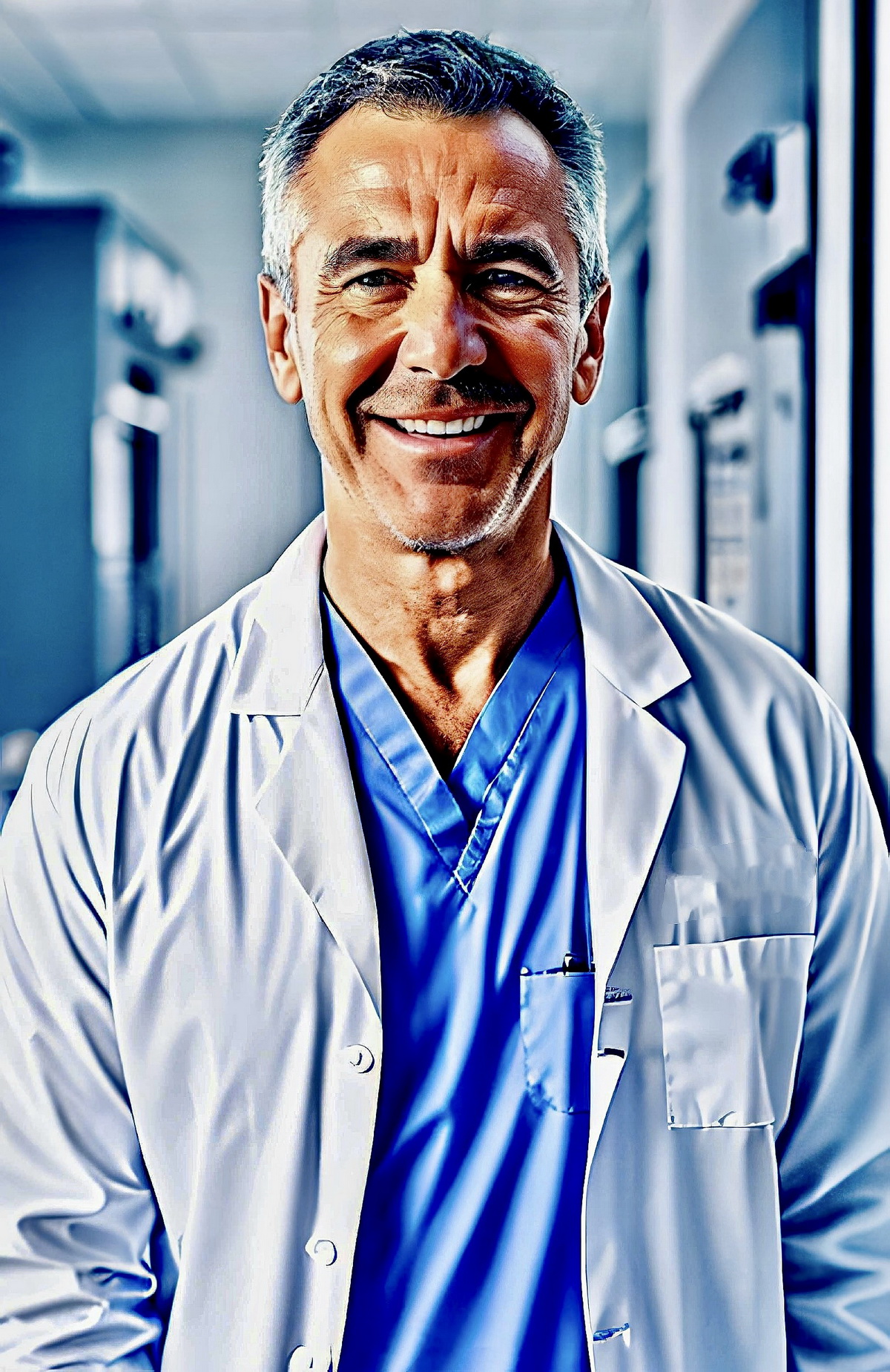 Dr. Marmureanu is a prominent board-certified thoracic and cardiovascular surgeon, with special expertise in the field of minimally invasive surgery where he pioneered and developed several techniques/procedures. In his 30 years of practice, he successfully treated some of the most complex and challenging heart and lung conditions with high rates of success.
Dr. Marmureanu completed his General Surgery Residency and a Research Fellowship at New York University Medical Center in New York City. He then continued his surgical training at Mount Sinai Medical Center in New York City, where he was actively involved in the field of thoracic and cardiovascular surgery research. He completed his Cardiothoracic Surgery Fellowship at the University of California Los Angeles in 2002. He continued to practice as UCLA Faculty, before joining Cedars-Sinai Medical Center and also becoming Director of several Cardiothoracic Surgery Programs in Los Angeles.
Dr. Marmureanu is nationally and internationally recognized in the field of thoracic and cardiovascular surgery and has authored numerous research papers and clinical publications. Active in both local and international charitable causes, he donates his time by traveling around the world to train local surgeons and perform pro-bono procedures. He has appeared as a guest speaker on numerous TV and radio shows, where he discussed the benefits of cutting-edge surgical techniques as well as the advantages of minimally invasive surgery for thoracic and cardiovascular patients.
Dr. Marmureanu maintains a busy cardiothoracic surgery practice in several hospitals, where he performs over 400 surgeries per year with outstanding results. He is a member of well-recognized organizations, boards, and committees, as well as an invited speaker/visiting professor both nationally and internationally.