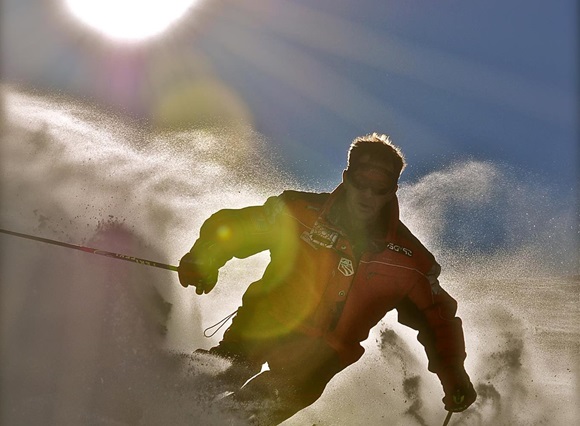 A Surgeon's Story
A leading Los Angeles cardiothoracic surgeon, former green beret soldier, pro tennis player, accomplished skier, car racing aficionado, medical philanthropist, father, and man about town are just a few of the characterizations that chronicle this surgeon's busy jam-packed life.
Alexander R. Marmureanu, M.D., is a cardiothoracic surgeon specializing in the field of minimally invasive thoracic and cardiovascular surgery.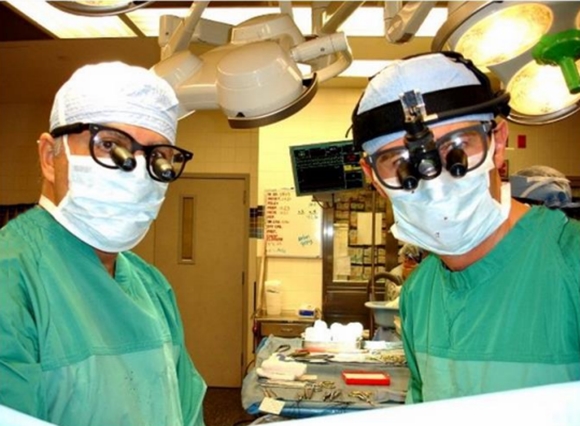 He is also the founding physician and CEO of the California Heart & Lung Surgery Medical Center in Los Angeles. Yet he is anything but a typical cardiac surgeon.
Los Angeles is the city where Dr. Marmureanu feels most at home and it shows as he navigates effortlessly from the long hours and laser focus required in the operating room to a star-studded gala in Hollywood or Beverly Hills.
He definitely stands out with intense piercing blue eyes, perfectly tailored suits accessorized with the right watch, and oh, a Porsche. It wasn't always like this. His early years and stories are a fascinating modern rendition of the American dream.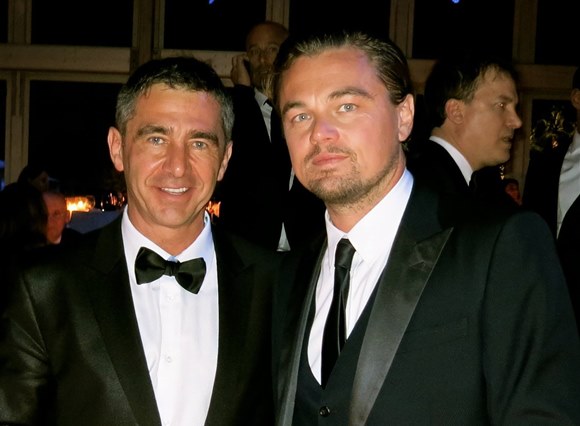 Born in the early 1960s in then-communist Romania, Dr. Alexander Marmureanu always had an affinity for all things Western. As a young man, he had plotted and schemed to windsurf to Turkey and make his way west until his physician parents discovered his plan and put an end to it.
Despite his Western yearnings, Dr. Marmureanu still excelled within the constraints of his country's system. As a boy, growing up in a small village at the base of the Carpathian Alps, he taught himself how to ski with makeshift skis and a no-lift ski hill. Playing tennis often entailed first shoveling the snow off the court.
Years later in medical school, Dr. Alexander Marmureanu won and successfully defended dual championship ski and tennis titles, attributing his success to perseverance, unrelenting dedication to practice, and strict attention to technical details, all qualities one wants in a surgeon.
Mandatory military service was also part of the journey, but not here in the USA. Always one to make the best of any situation, Dr. Marmureanu parlayed his medical knowledge and skiing acumen into a position with the prestigious Mountain Rescue Division in the Carpathian Alps and the elite Sea Rescue Squad on the Black Sea Coast.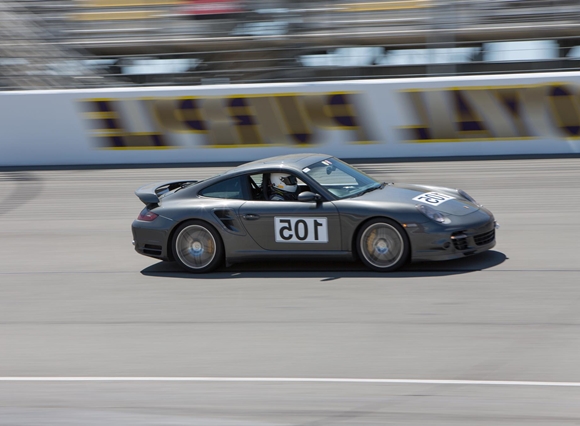 Coolness under pressure dates back to his days in the Romanian Army, where mountain and sea rescue missions often required more ingenuity than available resources.
In the late 80's the Romanian revolution changed life dramatically for Dr. Alexander Marmureanu – for the better. Two goals were constant in his life – the desire to move west and the desire to continue and elevate his career as a surgeon. Both goals were achieved and the memories of some tough times in those early years have long since softened.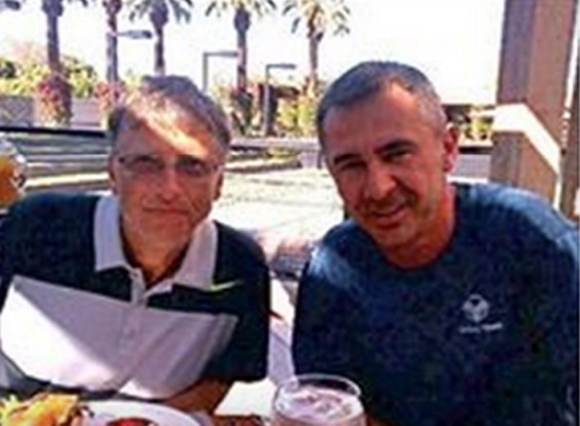 Dr. Marmureanu completed his general surgery residency and a research fellowship at New York University Medical Center. He continued his surgical training at Mount Sinai Medical Center, also in New York City where he was actively involved in the field of cardiovascular and thoracic surgery research.
He then completed his cardiothoracic surgery fellowship at UCLA, where he subsequently joined the UCLA faculty as a clinical instructor in the department of surgery. Dr. Marmureanu was then appointed the Director of Thoracic Surgery at Century City Hospital and built a successful center for thoracic surgery.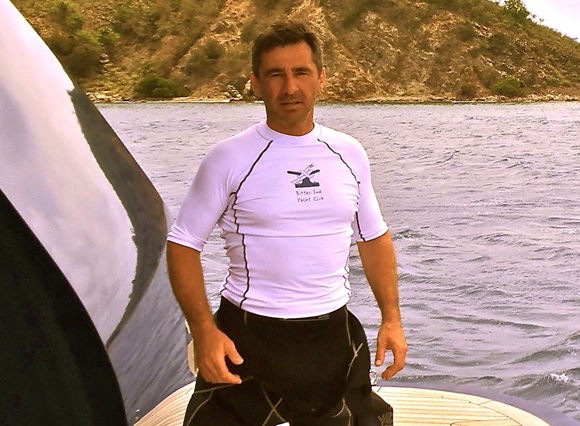 In subsequent years, he built several successful cardiothoracic surgery centers for hospitals in the Los Angeles area. A published author of numerous research papers and member of various national and international organizations and committees.
Today, Dr. Alexander Marmureanu operates a busy practice and is also currently the UCLA Principal Surgical Investigator in the national trial for PREVENT VT – "Cardiac denervation surgery for prevention of ventricular tachyarrhythmias".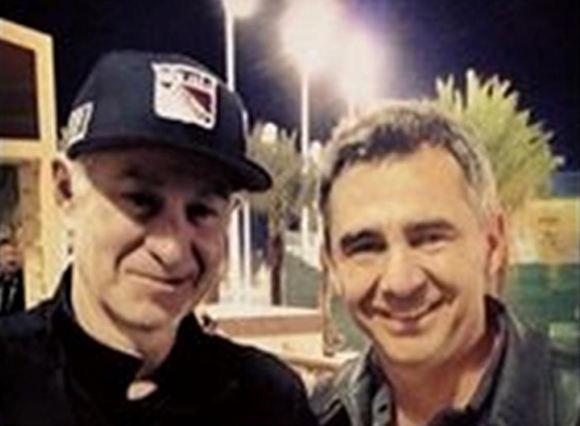 Giving back is important to Dr. Marmureanu. Believing that one of the best ways to contribute to medicine is by sharing knowledge and skills, he travels to train local surgeons, lectures at educational forums and operates on patients who cannot afford surgery.
His philanthropic trips have included stops in Cambodia, Columbia, the Maldives, Rwanda, South Africa, Tibet, Bhutan, Vietnam, Crimea (just three months prior to the March 2014 crisis), Indonesia, Thailand, and Hong Kong to name a few.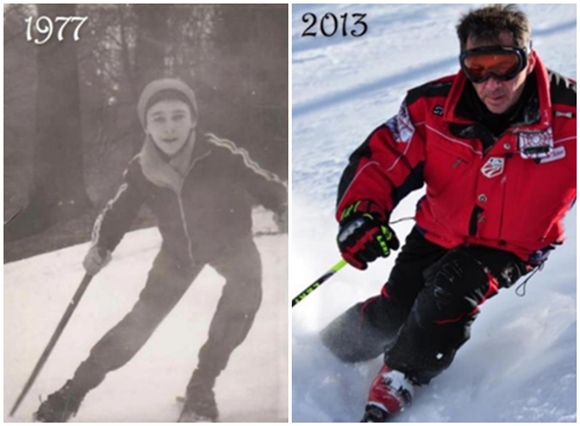 When Dr. Alexander Marmureanu is home in L.A., rarely a day goes by without gracing the halls of a hospital. When he does take leave of the city for some rest and relaxation, his downtime seems anything but quiet. He enjoys racing cars, tennis competitions, alpine and helicopter skiing, windsurfing/kite surfing, scuba diving, and even recently added polo to the mix.
Dr. Marmureanu's professional expertise and high-octane life have brought him into contact with heads of state, celebrities, and international business moguls yet the picture of a boy dragging his homemade skis up the mountain slope for one precious run down is a wonderful reminder of how far a dream can take us.