This intervention can be performed either traditionally or endoscopically in any of our LA locations. Due to the fact that traditional vessel harvesting entails a series of disadvantages both for the patient and surgeon Alexander Marmureanu, two innovative endoscopic procedures, which are substantially more effective, are employed:
endoscopic vessel harvesting
endoscopic radial artery harvesting
The graft can be collected from one of the following regions of your body:
the chest (the mammary artery)
the forearm (the radial artery)
the leg (the saphenous vein)
Endoscopic Vessel Harvesting
Unlike the traditional procedure, endoscopic vessel harvesting implies one or several small incisions in your leg, through which a special device (endoscope, a thin, flexible tube) equipped with a camera and additional medical instruments will be inserted by Dr. Alexander Marmureanu. You will be administered local anesthesia prior to the proper harvesting or if the intervention is performed during your coronary artery bypass surgery, general anesthesia. The endoscope will then be threaded through the incision while the team at the California Heart & Lung Surgery Center will carefully monitor its track on the console's screen. When it reaches your saphenous vein, the instrument attached to the endoscope will section off a portion of the vessel, which will subsequently be extracted from your leg via the same route.
Endoscopic Radial Artery Harvesting
This vessel harvesting procedure is performed on your forearm in order to collect a portion of your radial artery. After you receive anesthesia, two small incisions (of one inch each) will be made in your forearm. The endoscope will then be inserted through one of them and subsequently cut off a section of your vein with the aid of the special instrument attached to it. The portion of tissue will ultimately be used to create a graft for your coronary artery bypass surgery.
For the harvesting of the mammary artery in your chest, the Da Vinci Si robotic surgery might be employed. In this case, vessel harvesting is performed with the use of several metallic arms introduced in the chest region through multiple small incisions. The robotic arms are operated by surgeon Alexandru Marmureanu from a console with great precision and the portion of tissue is collected similarly: a medical instrument attached to one of the arms will section off a piece of your artery, which will subsequently serve as a bypass graft.
Our Locations in Los Angeles
---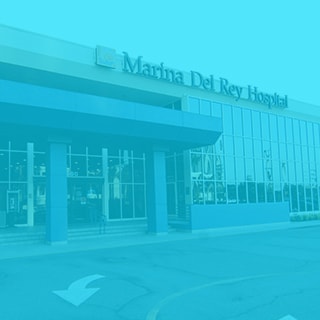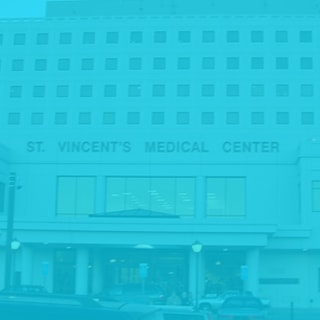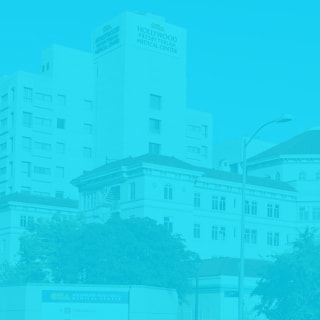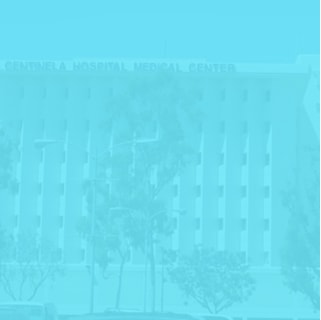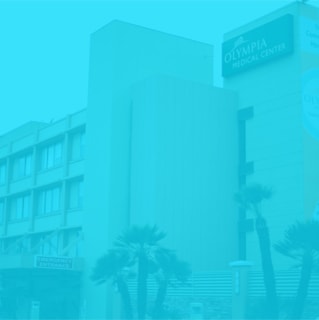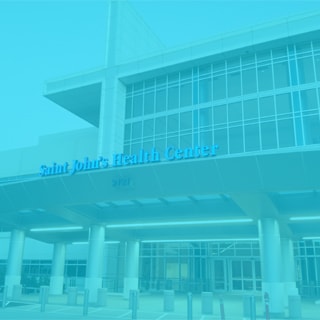 Who Needs Vessel Harvesting
---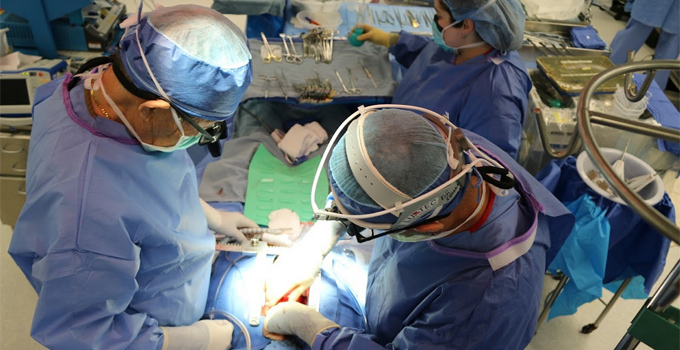 Vessel harvesting is necessary for coronary artery bypass surgery. Therefore, patients who have been diagnosed with severe coronary artery disease, as well as those whose condition cannot be improved with the use of non-invasive treatments such as medication and lifestyle changes, may be recommended this procedure as a part of their surgical intervention.
Endoscopic vessel harvesting involves substantial benefits for the patient, including:
less pain and discomfort following the procedure
reduced tissue scarring
less trauma inflicted to the tissue in your arm or leg during the intervention
a shorter recovery period
What to Expect After Vessel Harvesting
---
Considering the fact that vessel harvesting is most commonly performed as a part of coronary artery bypass surgery, recovery will preponderantly focus on postoperative care aspects related to this surgical intervention, such as cardiac rehabilitation and the monitoring of your vital signs. However, as far as your vessel harvesting incisions are concerned, you should pay attention to the following points in order to make sure the wounds heal properly:
examine the area for signs of infection such as fever, a yellow or green discharge, swelling, redness, bleeding or a change in the size of the wounds
regularly change the dressing on your incisions according to the directions of your physician
avoid exposure to sunlight
do not apply body lotion or other hygiene products on the wounds
avoid getting the region wet until it is completely healed
do not rub or scratch your incisions