Undergoing minimally invasive thoracic surgery yields numerous benefits for the patient, such as significantly reduced post-operative discomfort and a faster recovery.
It also causes less tissue scarring, which means that they can successfully and safely have a second procedure in the future, if necessary.
However, before opting for minimally invasive thoracic surgery, your health has to be thoroughly assessed by Dr. Alexander Marmureanu to determine whether you are eligible for it.
Accordingly, our surgeon will ask you to go through some of the following tests and medical examinations, depending on the specific pulmonary issue you experience:
blood tests
a CT scan of your chest area & a chest X-ray
a biopsy
sputum cytology, a test which can determine the presence of malignant cells in the phlegm you cough up
MRI
bone scans
a PET scan (positron emission tomography)
Almost every condition or disease occurring in the thoracic cavity can be successfully attended to via a minimally invasive approach. Nevertheless, deciding for it when it comes to treating very severe or extremely complex lung-related problems might be ill-advised, as a larger incision is usually more suitable in these cases.
Supposing you are a good candidate for minimally invasive thoracic surgery and opt for it, the procedure will go as follows. After general anesthesia takes effect, surgeon Alexander Marmureanu will make three incisions in your breastbone, each of approximately one inch. While a fiber optic camera provides the operating team with complex, real-time images of the inside of your chest cavity, the appropriate medical instruments will be inserted through the incisions to restore the proper functioning of your lungs or remove the malignant tumor. Subsequently, the surgical cuts will be securely closed with stitches and a sterile dressing will be applied over each of them to protect the wounds until they heal.
Our Locations in Los Angeles
---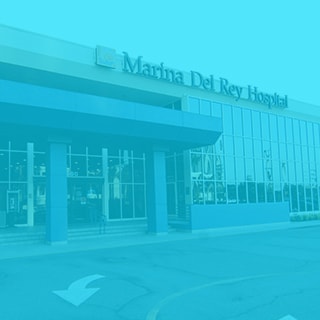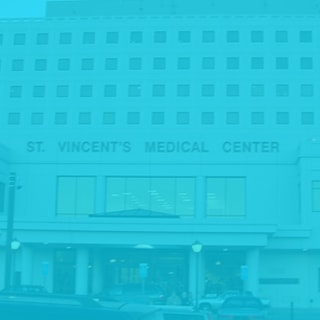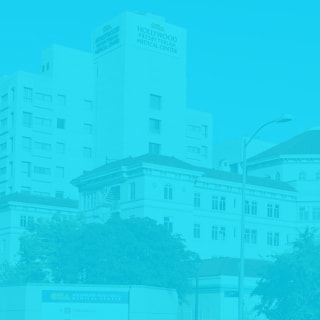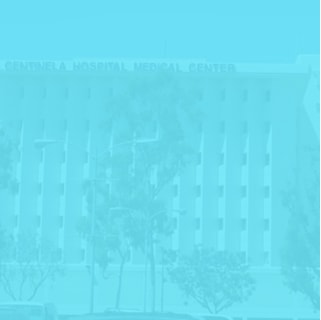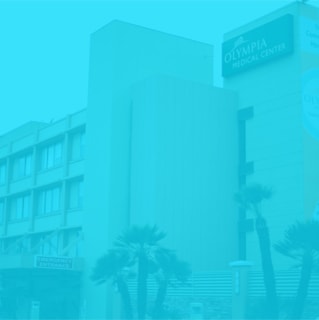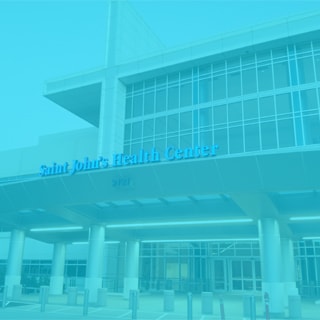 Who Needs Minimally Invasive Surgery
---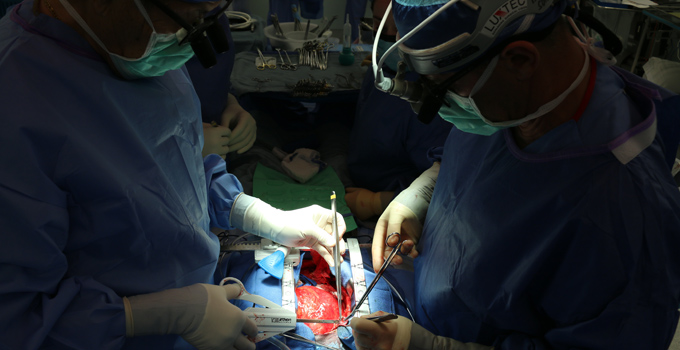 Minimally invasive surgery is effective in case of heart conditions that are not extremely severe or complex. Patients who had several complex surgeries in the past might not qualify for minimally invasive surgery. For those who are eligible for this procedure, here are some of the conditions that can be treated:
lung cancer
neurogenic tumors
esophageal cancer
thymic cancer and thymoma (which affects the thymus gland)
achalasia
hiatal hernia
myasthenia gravis
gastroesophageal reflux disease
thoracic outlet syndrome
paraesophageal hernia
diaphragm paralysis
esophageal diverticula
Some of the main advantages for patients who undergo minimally invasive interventions are:
reduced postoperative bleeding
minimal tissue scarring
a shorter recovery period
reduced postoperative pain and discomfort
a shorter hospitalization period
significantly decreased risk of infection due to the small incisions
less trauma to the tissues inside the chest cavity during the procedure
What to Expect After Minimally Invasive Surgery
---
Due to the minimally invasive nature of this type of surgery, you will spend less time in the hospital after the intervention, somewhere around 2 to 5 days, depending on the disease that required the intervention. During your hospitalization period, you will take the same steps as patients who undergo traditional open-heart surgery. At first, you will be taken to the intensive care unit, where your vital signals will be monitored and you'll require intubation for a couple of days until your normal functions like eating are restored. You will receive the necessary treatment to alleviate any pain you might feel. Keep in mind that after minimally invasive surgery the pain is usually dull.
Within several weeks after your intervention, you will be fully recovered. To make the recovery easier and avoid complications (which are very rare after this type of surgery), you should follow these recommendations:
limit your intake of foods that contain saturated fats, eat more fruits, vegetables, and whole grains
you should try to quit smoking, or at least reduce the number of cigarettes
take the prescribed medicine for as long as recommended
exercise regularly to boost your health (your physician can tell you what type of activities you can perform after the surgery)