Radiofrequency ablation is another minimally invasive procedure whose purpose is to treat varicose veins. While it bears considerable similarity to endovenous laser therapy, the key difference refers to the means by which the varicose vein is seal shut. Unlike the previous procedure, radiofrequency ablation employs heat to create scar tissue inside the affected blood vessel, which will eventually close it off. It is often recommended to people suffering from venous reflux disease, the underlying cause of severe varicose veins.
After local anesthesia takes effect, surgeon Alexander Marmureanu makes a small incision in your leg, nearby the problematic vein, through which a catheter – a thin, flexible tube – is subsequently threaded. Radiofrequency energy is then delivered to the vein in 20-second intervals to damage each varicose segment of it without affecting the surrounding tissue. The vein will eventually become scar tissue and collapse. Shortly after, the body will absorb it and the blood will find another route to circulate.
Our Locations in Los Angeles
---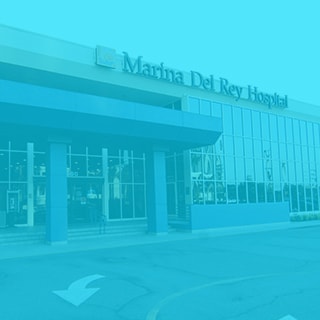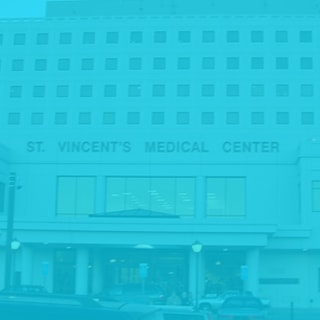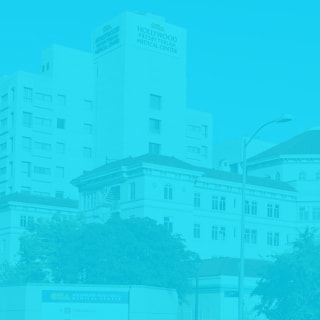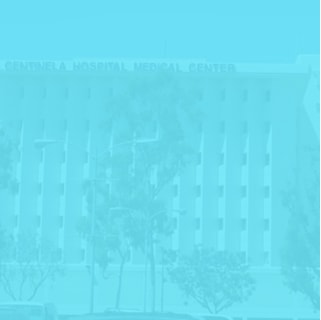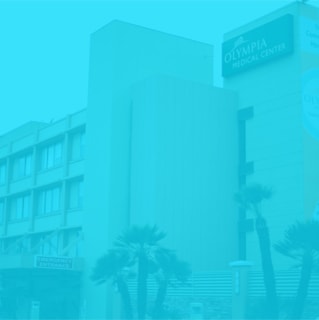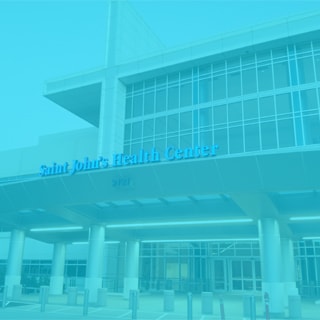 Who Needs Radiofrequency Ablation
---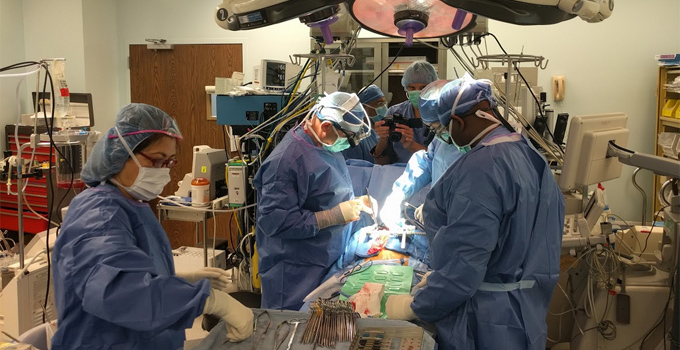 Along with endovenous laser therapy, radiofrequency ablation is a minimally invasive procedure which can effectively treat the vast majority of varicose veins, whether it is for medical or for cosmetic reasons. Nevertheless, it is generally recommended to people with large, bulging varicose veins who experience bothersome symptoms such as swelling, pain, or leg ulcers. Since it is a minimally invasive procedure, radiofrequency ablation can also be safely undergone by elderly patients, as well a by those with co-morbidities. It is often performed for treating the greater saphenous vein in the thigh or the small saphenous vein in the calf.
However, a patient with one of the following is usually not a good candidate for radiofrequency ablation, since it is best suited for relatively straight varicose veins only:
small spider veins
twisted veins
What to Expect After Radiofrequency Ablation for Varicose Veins
---
Following radiofrequency ablation, you will have to wear a compression hose for approximately 2 weeks. Although you can resume your normal life immediately after the procedure, strenuous activity, lifting heavy weights, as well as prolonged standing is ill-advised. Nonetheless, walking for 20 minutes at least twice a day is highly encouraged.
You have to return for a follow-up appointment in 3-7 days after the procedure when you will undergo a duplex ultrasound which should reveal a closed vein and no sign of blood clots in your leg. The final reevaluation takes place approximately 6 weeks after radiofrequency ablation.