In order to determine whether you can safely undergo lobectomy in one of our LA locations, your lung cancer needs to be properly assessed and staged, as tumors which have a particularly large size, as well as malignant growths which have extensively spread to multiple other organs in the body cannot be removed surgically due to the serious risks associated with such a procedure.
Thus, you will be required to go through a series of tests and examination procedures.
As a general rule, stage 1 and stage 2 tumors are oftentimes resectable, while patients diagnosed with stage 3 and stage 4 lung cancer are very rarely suitable candidates for surgery. Some of the most common tests you will have to undergo at the California Heart & Lung Surgery Center include:
chest X-rays
a biopsy, during which tissue samples are collected from your lungs (the most frequently employed types for lung cancer are bronchoscopy, mediastinoscopy, and needle biopsy)
CT scan
blood tests
sputum cytology, a test used to detect malignant cells in the sputum you cough up
If your disease has not entered its advanced stages, you may indeed be able to opt for a lobectomy, which will subsequently be followed by chemotherapy. Alternatively, if your tumor is too large to be immediately removed surgically but not completely unresectable, you may have to go through several chemotherapy sessions in order to decrease the size of the malignant growth prior to surgery. As soon as you are eligible for lobectomy, the date of your surgery will be chosen and you will also be provided with all the information you need regarding how to prepare for the intervention by Dr. Alexander Marmureanu.
On the day of the surgery, you will first receive general anesthesia. After the anesthetic takes effect, an endotracheal tube will be attached to your airways to artificially maintain your breathing. One large incision of 6 to 10 inches will be made in the right or left side of your chest, depending on which lung the tumor is located on, and your ribs will then be spread to gain full access to your organs. Subsequently, the veins, arteries, and airways connected to the affected lung will be tied off and the malignant tumor, as well as a portion of your lung, will be removed. The adjacent lymph nodes in your chest cavity will also be resected to eliminate the highest amount of cancerous cells possible from your body. Finally, the incision is closed with several stitches and a sterile dressing is placed over your wound to avoid infection until it completely heals. The total duration of this procedure is between 2 and 3 hours.
In addition to lobectomy, the following surgical interventions can also be performed to remove malignant tumors affecting the lungs:
Pneumonectomy: A radical procedure during which the entire lung is removed, as it is extensively affected by cancer. It is only performed traditionally (open-chest surgery).
Wedge resection: The removal of a smaller portion of the lung when malignant tumors are small and have not spread to adjacent regions. It can be done either traditionally or by using a minimally invasive approach (VATS).
Sleeve lobectomy: In addition to the removal of a portion of the affected lung, a segment of the lung's bronchus (a segment of the lower airways) is also removed during this intervention.
Segment resection: This procedure entails the removal of a larger part of the lung than a wedge resection. However, it is not the same procedure as pneumonectomy, as the lobe is not entirely resected.
Our Locations in Los Angeles
---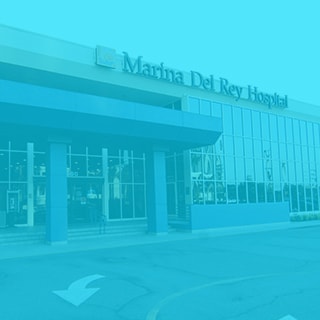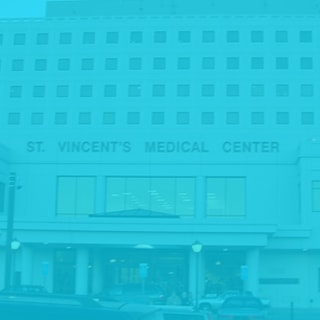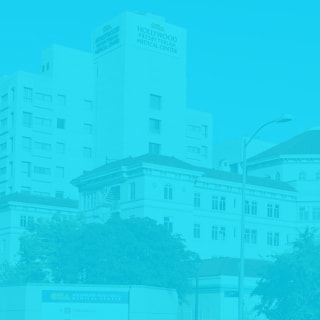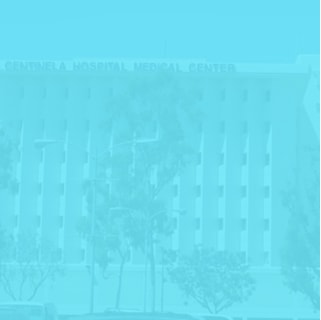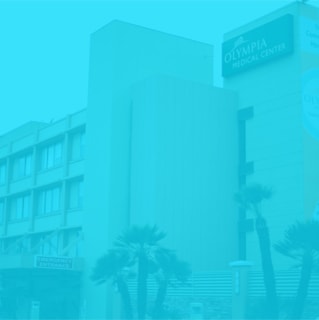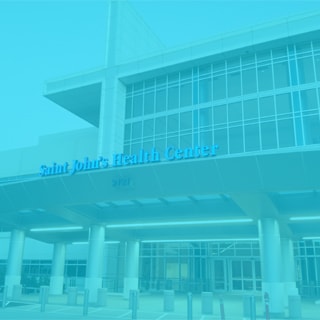 Who Needs Lung Cancer Surgery
---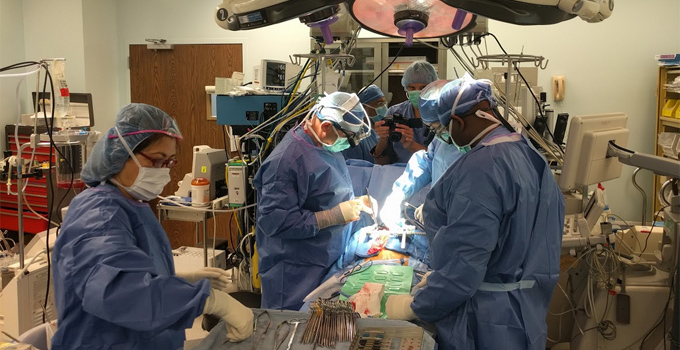 Lobectomy, as well as the procedures mentioned above, is a surgical treatment for patients diagnosed with lung cancer. Patients suffering from stage 1 or stage 2 lung cancer are generally recommended this surgery, as the tumor can successfully be removed during the incipient phases of the disease. When malignant cells have not spread to adjacent regions in the chest cavity or when the existent metastases are restricted to the thoracic area, the tumor can be easily resected without major risks for the patient's health.
Nevertheless, all patients who underwent lobectomy or another type of surgery for lung cancer need to go through several chemotherapy sessions in order to completely eliminate the remaining malignant cells in their body.
What to Expect After Lung Cancer Surgery
---
After the intervention, you will be moved to the intensive care unit in the hospital, where you will be constantly monitored by medical professionals for approximately one day. Your vital signs will be regularly checked and you will also receive pain-relieving medicine and antibiotics. You will be discharged from the hospital in 5-7 days following surgery. While hospitalized, you will spend most of your time intubated. Thus, you will notice some of the following after anesthesia wears off:
the endotracheal tube may remain attached to your airways to help you breathe for several more hours until you completely wake up
one or multiple thin tubes (catheters) inserted through your incision, whose purpose is to drain excessive fluid accumulating in your chest cavity
an IV line in your arm, through which you will receive fluids and medicine
a urinary catheter attached to your bladder to collect urine until you are able to use the bathroom on your own
During your hospital stay, a respiratory therapist will teach you how to use an incentive spirometer, a device aimed at exercising the function of your lungs and maintaining the small air sacs in your lungs (alveoli) open. Full recovery is achieved in approximately two months. It is important to remember that you can considerably speed up your recovery process by paying attention to certain aspects, such as:
avoid heavy lifting for at least two months following surgery
opt for a healthy diet rich in fruits, vegetables, and whole grains and limit your intake of foods which contain cholesterol, saturated fats, sugar and salt
quit smoking to avoid further damage to your lungs
exercise or engage in sports regularly to prevent the forming of blood clots (however, you should first ask your physician what activities you can safely perform after the intervention)
continue to take your medication according to your doctor's recommendations for a long as it is required
do not skip or postpone your subsequent appointments, as regular checkups are essential for a proper and thorough recovery