Vascular access is required for hemodialysis treatment, which people with chronic kidney disease or acute kidney injury often need since their kidneys are no longer able to remove waste and excess fluid from the body on their own. Hemodialysis entails the use of an artificial membrane, medically known as a dialyzer, to filter the blood and eliminate metabolic waste such as urea from it. The process also restores the balance of electrolytes in the blood and helps the body get rid of excess fluid. During hemodialysis, patients are connected to the dialyzer by two tubes attached to one of their blood vessels.
Hemodialysis access – a site through which blood will flow in and out of the body during the process – has to be created by surgeon Alexander Marmureanu several weeks or months before your first treatment, as this must heal completely. There are three types of hemodialysis access: fistula, graft, and central venous catheter, the last being temporary and for short-term use.
The most reliable and convenient hemodialysis access is a fistula, which is achieved by joining an artery and a vein under the skin. When the two vessels are connected, the vein receives a larger amount of blood with extra pressure, which will eventually strengthen and enlarge it. Two needles with tubes attached to the dialysis machine are inserted in this vein at the beginning of each treatment: one via which the blood flows to the dialyzer to be filtered, and another which will return clean blood to your body. Since people with kidney issues have to undergo hemodialysis frequently (at least 3 times a week) and a regular vein cannot withstand so many needle insertions, a fistula is absolutely necessary. This type of hemodialysis access takes one to four months to develop and the procedure is generally outpatient. Some of the advantages of fistula are:
a longer lifetime than other types of hemodialysis access
it provides adequate blood flow for hemodialysis
less prone to clotting and infection
Nevertheless, not everyone will be a good candidate for a fistula, as it requires strong blood vessels. If the patient has small veins, a graft may be a better choice. Dr. Marmureanu obtains this hemodialysis access by connecting an artery to a vein with the aid of a plastic tube known as a graft, in which the needles will be inserted instead before treatment. Unlike a fistula, the graft does not require time to mature, so it can successfully be used 2 to 3 weeks after the procedure. The downside of this option, however, is that the graft is susceptible to clotting and infection, but with proper care, it can last several years.
A central venous catheter is only recommended for short-term use, as it is very likely to clog or become infected over time. It is often employed as temporary hemodialysis access while the fistula or the graft is healing. The catheter is a thin flexible plastic tube which the surgeon will insert into a vein in your neck, leg, chest, or groin. The portion which remains outside of your body splits in two – one segment will carry blood to the dialysis machine, while the other will return it filtered. A catheter can be safely left in place for several weeks or months.
Our Locations in Los Angeles
---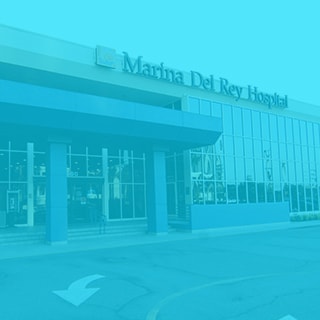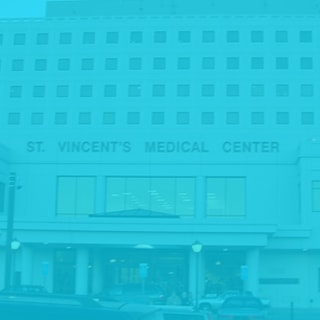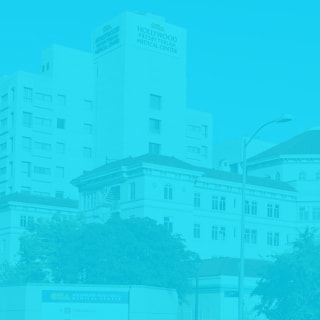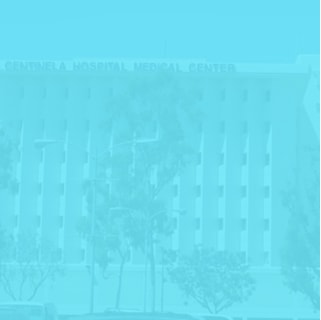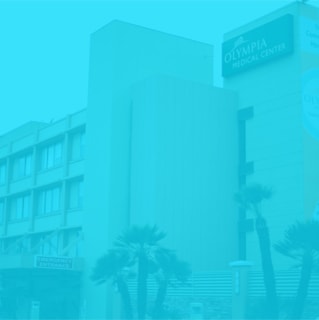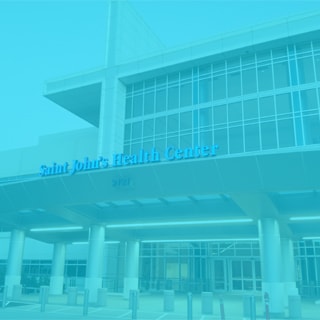 Who Needs Hemodialysis Access
---
Everyone who is going to undergo hemodialysis will need to have a type of vascular access created by a surgeon several weeks or months before their first treatment. A central venous catheter is recommended only to patients with acute kidney failure or another temporary condition, as this form of vascular access is contraindicated for long-term use. People whose permanent access has not been created yet or is still healing may also benefit from a central venous catheter if they need hemodialysis urgently. Finally, it may as well be successfully employed for a few weeks in case the permanent access is no longer functional.
On the other hand, since patients who suffer from chronic kidney disease will have to undergo hemodialysis for an extended period of time, they need permanent vascular access. Depending on their anatomy, they will be recommended a fistula or a graft.
What to Expect After Hemodialysis Access Procedure
---
After the hemodialysis access procedure, you should keep your arm above the level of the heart to alleviate discomfort and reduce swelling. Maintaining the incision dry within the following 2 days is very important, as this will allow it to heal properly. Subsequently, you can remove the bandage. It is recommended to lightly wash the area with soap and water once a day. You should avoid scrubbing or soaking the incision until your stitches are removed, which usually happens after 10 days from when the hemodialysis access was created. After your stitches are removed, you should continue keeping your arm elevated as much as possible. If you experience severe pain, you will be prescribed ibuprofen or acetaminophen.
Lifting heavy weights using the arm with the hemodialysis access and applying pressure on the fistula or graft is ill-advised. It is recommended to avoid wearing restrictive clothing on your arm, both during recovery and afterward, as this will prolong the lifespan of your vascular access. Experiencing one or more of the following symptoms is common throughout the first few days of recovery:
bleeding
redness
swelling
If, however, they do not seem to improve, you should contact your doctor as soon as possible. Do not allow health care professionals to draw blood from the arm with the vascular access – it should be used only for your hemodialysis treatment.