This surgical intervention is generally performed in our LA locations with high rates of success and involves a series of considerable long-term advantages. It can either be traditional (open-heart) or minimally invasive.
Although both approaches are equally efficient, it is important to mention that not all patients qualify for the latter procedure. Complex cases of coronary artery disease, for instance, are not suitable for minimally invasive surgery, as a larger incision is usually required.
Before coronary artery bypass surgery, the patient needs to undergo multiple tests and examination procedures at the California Heart & Lung Surgery Center which will accurately assess the complexity of their condition. Consequently, Dr. Alexander Marmureanu can opt for the most appropriate surgical treatment approach, which will efficiently restore the function of their artery and heart. Two or more of the following tests and exams are recommended prior to coronary artery bypass surgery:
blood tests
chest X-rays
electrocardiogram (EKG)
coronary angiogram, an X-ray examination employed to observe how blood flows to the heart with the aid of a special dye and a catheter (a thin, flexible tube), which will be inserted in a vein in your arm or thigh
CT scan
Coronary artery bypass surgery (both open-heart and minimally invasive) is performed under general anesthesia and its duration varies between 3 and 6 hours, depending on the particularities of your condition. A cardiac arrest will be induced in order to temporarily stop your heart and lungs, whose functions will be taken over by a heart-lung machine (on-pump). A long incision in the middle of your sternum (chest bone) will be made for open-heart surgery, while the minimally invasive approach will involve several small incisions in your chest region as well.
In order to build a new path through which blood will be properly carried to your heart, one or multiple grafts (portions of healthy veins or arteries) are collected from your leg, wrist or chest area to create the bypass. Subsequently, one end of the bypass will be attached above the obstructed artery and the other, below. This way, oxygenated blood will be able to reach your heart through the newly created alternative route. Finally, sutures (stitches) are used to close the incision and a sterile dressing will be applied over the wound.
Our Locations in Los Angeles
---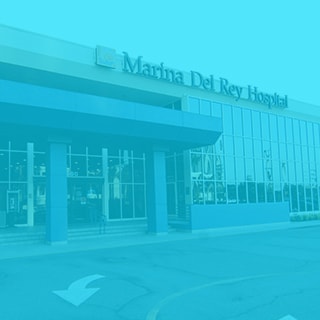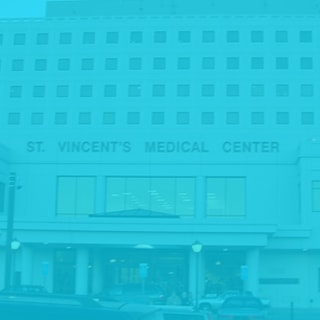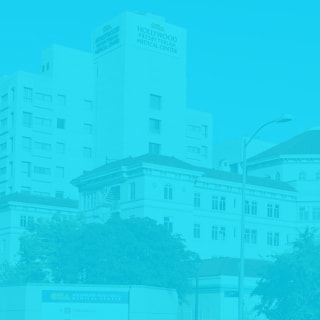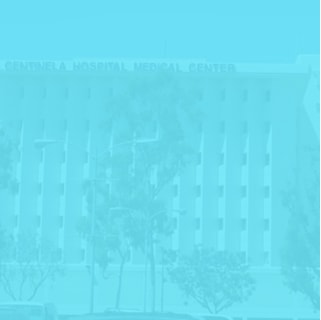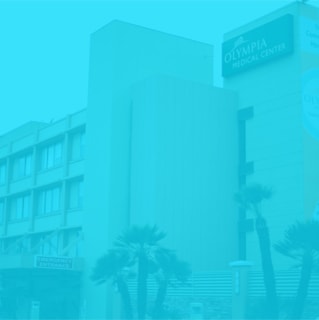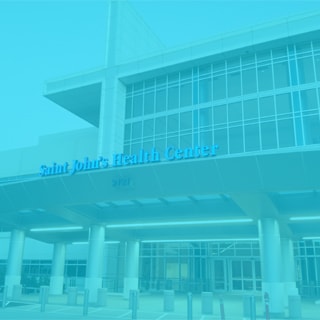 Who Needs Coronary Artery Bypass Surgery
---
Coronary artery bypass surgery is required when non-invasive treatment options such as medication, lifestyle changes and exercise fail to alleviate the symptoms of coronary artery disease, as well as when the condition is particularly severe and entails great risks for the patient's health. A heart attack is the most serious complication which can arise from coronary artery disease due to poor blood flow to the heart. Some of the most notable benefits of coronary artery bypass surgery include:
normal blood flow to the heart is restored and the organ will thus receive proper amounts of oxygenated blood
decreased risk of heart attack
the heart's ability to pump blood is significantly improved
distressing symptoms such as angina (chest pain) are no longer experienced
enhanced quality of life, as the use of medication, will be less frequent following recovery
What to Expect After Coronary Artery Bypass Surgery
---
After the surgical procedure is completed, you will be moved to the intensive care unit where you will be carefully monitored by medical professionals for several days. For a thorough and efficient recovery, the following procedures are required while you are in the hospital:
a catheter will be placed in your bladder to collect urine until you are able to use the restroom on your own
an IV line will be inserted in one of the veins in your arm, through which you will receive medication and fluids
tubes will also be inserted in your chest so that excess fluid which accumulated around your heart and lungs is properly drained
Pain and discomfort are common during the first 2 or 3 days after the surgery and you will be prescribed pain-relieving medicine to alleviate your symptoms. You will generally be discharged from the hospital in approximately 5 days, depending on how fast your recovery is. If, however, complications occurred, you will most likely have to spend additional time hospitalized. Complete recovery is generally achieved within 2 to 3 months. Nevertheless, it is highly recommended to make a series of lifestyle changes in order to speed up your recovery and prevent another plaque obstruction, such as:
carefully monitor your food intake to avoid gaining excessive weight (if you are overweight, you will be guided towards an individualized weight loss program)
quit smoking
exercise regularly or engage in sports (however, you need to discuss with your physician what activities you are allowed to perform)
continue to take appropriate medication to lower your cholesterol levels