Before you are recommended this surgical intervention for treating a carotid obstruction, you will need to undergo a series of diagnostic tests and procedures at the California Heart & Lung Surgery Center which will help us properly evaluate the condition of your blood vessels. This way, you will be guided towards the most effective and safe treatment approach.
In addition to performing a physical exam to detect a potential blockage in your carotid artery, Dr. Alexander Marmureanu will order two or more of the following tests to assess the severity of your affection:
carotid ultrasound
carotid angiography (performed with the use of X-rays)
MRA (magnetic carotid angiography)
a CT angiography
Once you are deemed eligible for undergoing carotid endarterectomy, the date of your surgery will be set. The first step of the intervention is anesthesia. It can be performed under local or general anesthesia, depending on your overall health and preference. An incision is then made in your neck and the deposits of plaque, which obstruct your carotid artery are carefully removed. A natural graft (a piece of vein collected from another region of your body) or a stent is subsequently inserted through the blood vessel to prevent its narrowing. Finally, your incision is securely closed with several stitches and the wound is covered with a sterile dressing.
Our Locations
---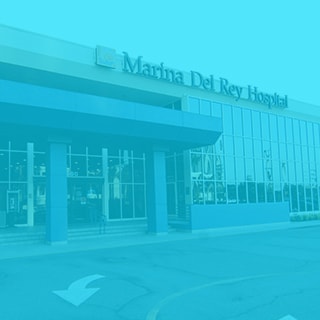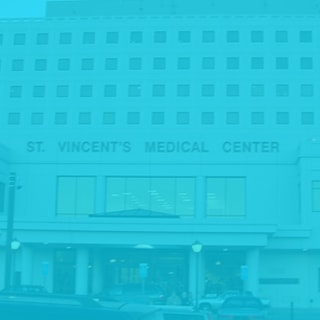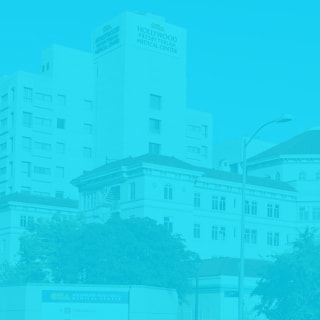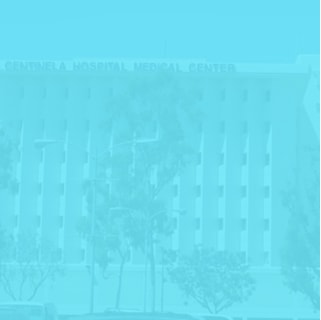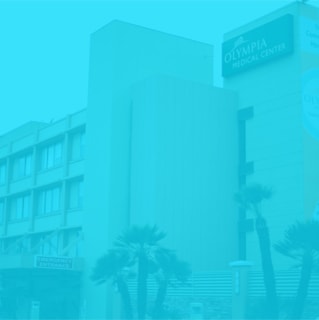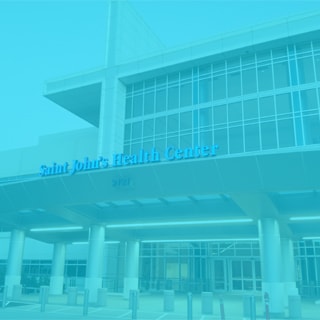 Who Needs Carotid Endarterectomy
---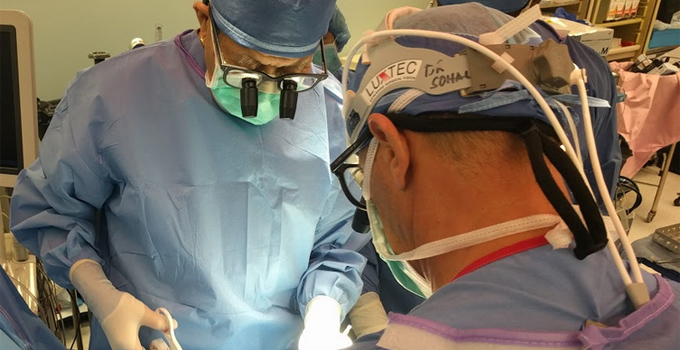 Carotid endarterectomy is typically recommended for patients who were diagnosed with a blocked carotid artery. However, not everyone suffering from this condition needs surgical treatment.
This procedure is only performed for moderate and severe obstructions, as the risk of serious complications such as a stroke or a transient ischemic attack is highly increased in these cases.
The following two categories of patients generally qualify for carotid endarterectomy:
patients who have a moderately obstructed carotid artery (50-79% blocked) and have experienced one or multiple strokes or transient ischemic attacks
patients whose carotid artery is severely blocked (an obstruction of 80% or greater), regardless of whether they have suffered strokes or transient ischemic attacks
What to Expect After Carotid Endarterectomy
---
After the completion of your surgery, you will be moved to the intensive care unit while the effect of anesthesia starts wearing off. There, you will be carefully monitored by medical professionals and your vital signs will be regularly checked. Your entire hospital stay will last for 2 or 3 days, depending on the severity of your initial condition and how fast you seem to recover. If complications arise, which is very rare when this procedure is performed properly, you will have to spend additional time hospitalized. You will receive the following medication as soon as you exit the operating room:
anticoagulants (blood thinners) to prevent blood clots and reduce the risk of coronary or cerebrovascular thrombotic complications
antibiotics to avoid infections, which your body is more vulnerable to following any type of surgery
antidysrhythmics, which increase the electrical stimulation threshold of your ventricle
antiplatelet agents such as aspirin or clopidogrel, in order to prevent strokes
Complete recovery is usually achieved within a month when you can safely resume your daily activities and return to work as well. However, you can considerably speed up your recovery process by taking into consideration the following recommendations:
avoid strenuous workout sessions, weight lifting, and sports during your recovery and opt for low-effort physical activities to maintain the health of your circulatory system (you should always ask your physician what activities you can perform without risks while you are recovering)
include fresh fruits, whole grains, and vegetables in your diet and limit your intake of foods high in saturated fats, cholesterol, salt and sugar
continue to take your medication as your doctor instructed you for as long as it is necessary
do not postpone or skip follow-up appointments
change the dressing on your incision regularly and try to prevent the wound from getting wet as much as possible until it heals completely