Minimally invasive surgery entails substantial benefits for both the patient and the surgeon. Nevertheless, before undergoing this procedure in one of our LA locations, your cardiac condition needs to be properly evaluated in order to determine whether you are eligible for minimally invasive surgery.
Thus, Dr. Alexander Marmureanu will ask you to go through some of the following tests and examination procedures, depending on the specific health issue you suffer from:
echocardiography
stress test
electrocardiogram (EKG)
blood tests
CT scans
chest X-rays
coronary angiography
electrophysiology study
Almost every heart-related condition, disease or defect can be resolved by minimally invasive surgery. Nevertheless, cardiac affections which are very severe or extremely complex cannot generally be cured by this treatment procedure, as a larger incision is required to gain proper access to your chest cavity and attend to the problem.
Unlike traditional cardiovascular surgery, during which the chest cavity is completely open, minimally invasive approaches entail one incision of 3 to 4 inches. If you are a suitable candidate for minimally invasive surgery and decide to undergo this procedure, you will first receive general anesthesia by our California Heart & Lung Surgery Center team. Depending on which segment of the heart requires attention, the incision may be made on the side of your chest, between the ribs, or across your breastbone. A cardiac arrest might be induced before attending to the problem so as to grant the surgeon more precision, in which case your breathing and blood circulation will be artificially maintained by a heart-lung machine.
Dr. Alexander Marmureanu performs a repair, removal, or replacement process by inserting the adequate medical instruments through the incision, while a fiber optic camera permanently offers the operating team a detailed, three-dimensional perspective of your heart and the adjacent tissues in your chest cavity. After the cardiac defect or condition is properly taken care of, your incision will be closed with stitches and a sterile dressing will be covering your wound until it heals completely.
Our Locations in Los Angeles
---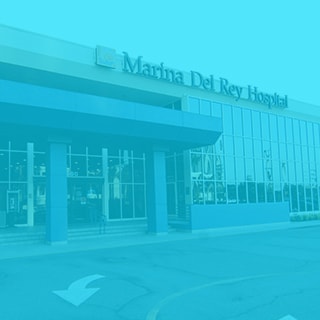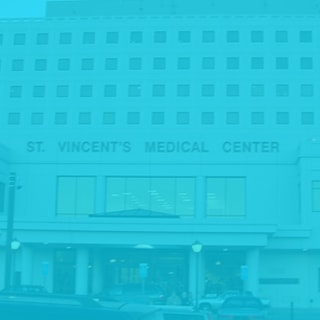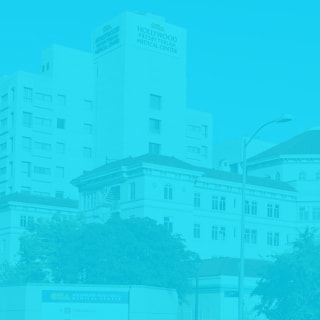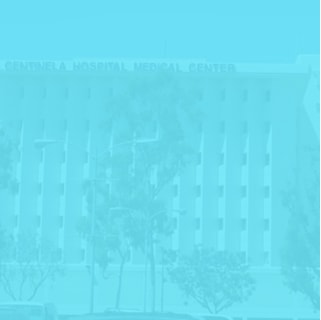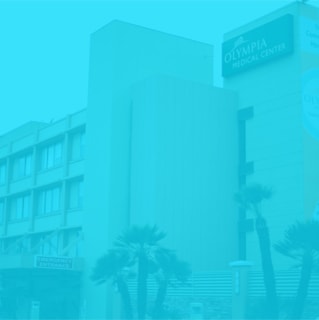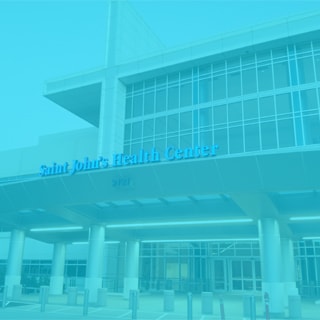 Who Needs Minimally Invasive Surgery
---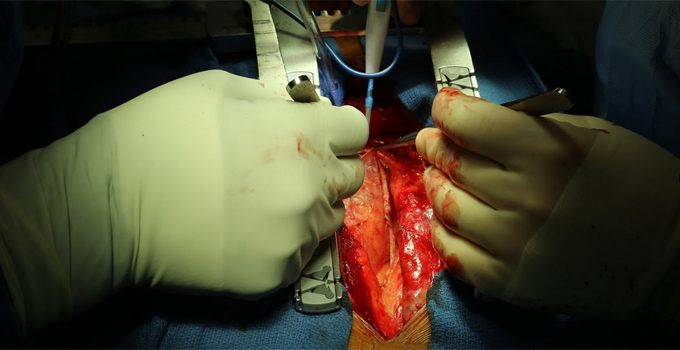 Minimally invasive surgery can be successfully undergone by patients whose heart condition is not extremely severe or complex. People who have had multiple complex surgical interventions in the past may also not be suitable candidates for this procedure. Therefore, if the patient is eligible for the procedure, the following cardiac affections can be efficiently treated by minimally invasive surgery, as well as numerous others:
coronary artery bypass
cardiac tissue ablation
atrial fibrillation
heart defect repair
mitral valve repair
tumor removal
atrial septal defect closure
tricuspid valve repair
It is worthy of note that minimally invasive cardiac surgery implies a series of considerable benefits for the patient, including:
reduced postoperative bleeding
minimal tissue scarring
a shorter recovery period
reduced postoperative pain and discomfort
a shorter hospitalization period
decreased risk of infection due to the small size of the incisions
less trauma to the tissues inside the chest cavity during the procedure
What to Expect After Minimally Invasive Surgery
---
Due to the minimally invasive nature of this type of surgery, you will spend less time in the hospital after the intervention. You will be discharged within 2 to 5 days, depending on the condition for which you underwent surgery. While hospitalized, you will receive a similar treatment as patients who had open-heart surgery: you will be first moved to the intensive care unit, where doctors will constantly monitor your vital signals, and you will also be intubated for one or two days until you are able to eat, drink and use the restroom on your own. Pain relieving medications and antibiotics are part of the recovery process as well, although the pain you will feel will not be very intense.
Your recovery will be complete within several weeks following surgery. In order to speed up the recovery process and prevent postoperative complications, you will be advised to take into account some of these aspects:
limit your intake of foods rich in saturated fats and cholesterol and include a lot of fruits, vegetables and whole grains in your diet
it is highly recommended to quit smoking, or at least reduce its frequency, as it can greatly affect your heart and lungs over time
take the medication you were prescribed for as long as your physician recommended
exercise regularly or engage in sports to maintain your heart healthy (you should discuss with your physician regarding the activities you are allowed to perform after the surgery)