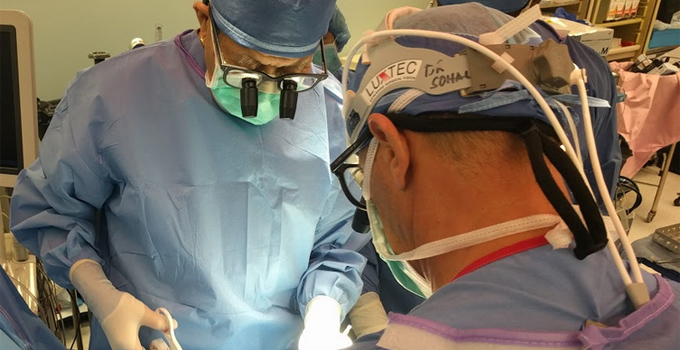 Endovenous laser therapy can effectively treat nearly all types of varicose veins. While the procedure is mostly undergone by people with large, bulging varicose veins which cause distressing symptoms such as pain, swelling, or ulcers, it can also be employed for cosmetic reason.
Opting for endovenous laser therapy is also highly recommended when one of the large, deep veins in the leg – medically known as saphenous veins – is affected by a chronic venous disorder, which often ensues as a consequence of venous hypertension. The most common chronic venous disorders for which endovenous laser therapy is generally a beneficial procedure include:
leg ulcers
chronic venous insufficiency
phlebitis
vascular malformations
leg swelling
dilated veins
However, endovenous laser therapy cannot treat varicose veins which are twisted. A more invasive surgical approach such as stab phlebectomy or endoscopic vein surgery is usually more successful in these cases.