This procedure is performed in our LA locations similarly to traditional open-heart surgery. Nevertheless, a heart-lung machine will not take over the functions of your organs, since cardiac arrest is not induced during this intervention. Your heart will permanently beat on its own over the course of the procedure. Prior to undergoing surgery, the patient will need to go through several tests and examinations at the California Heart & Lung Surgery Center in order to be assigned an accurate diagnosis, which is crucial for deciding on the most suitable and efficient treatment approach.
Thus, two or more of the following will be requested:
blood tests
chest X-rays
electrocardiogram (EKG)
coronary angiogram
CT scan
After it has been established that you indeed qualify for beating heart bypass surgery, on the day of the surgery you will be put under general anesthesia and a team of medical professionals will constantly monitor your vital signs. An incision will be made across the middle of your sternum (chest bone) by Dr. Alexander Marmureanu in order to gain access to the heart. One or multiple pieces of healthy vein or artery (also known as grafts) will subsequently be collected from your leg, arm or chest region. The tissue will be employed to create an alternative route (a bypass) through which oxygenated blood will properly be supplied to your heart. The ends of the bypass will be attached to your blocked artery: one above the obstruction and another below it. Following the completion of the procedure, the incision is closed with sutures (stitches) and a sterile dressing is applied over your wound.
Even though a lung-heart machine will not be employed during beating heart bypass surgery, a perfusionist who is trained to operate will permanently be available while the procedure is ongoing, in case its use will be required.
Our Locations in Los Angeles
---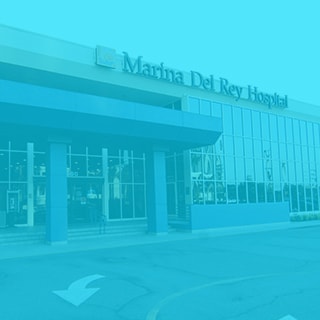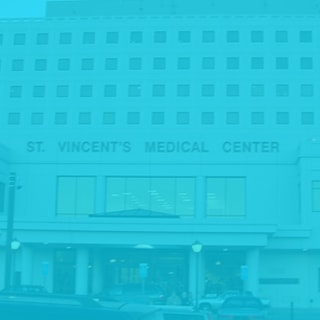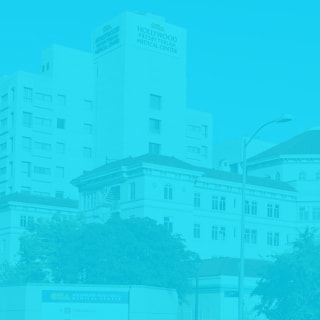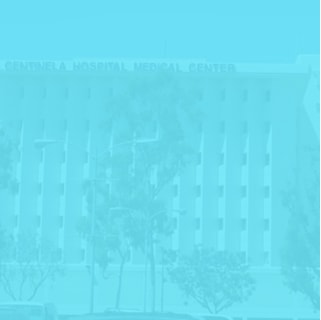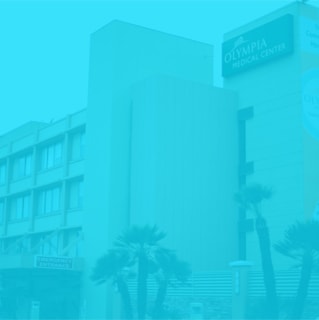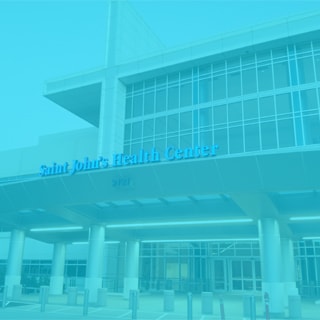 Who Needs Beating Heart Bypass Surgery
---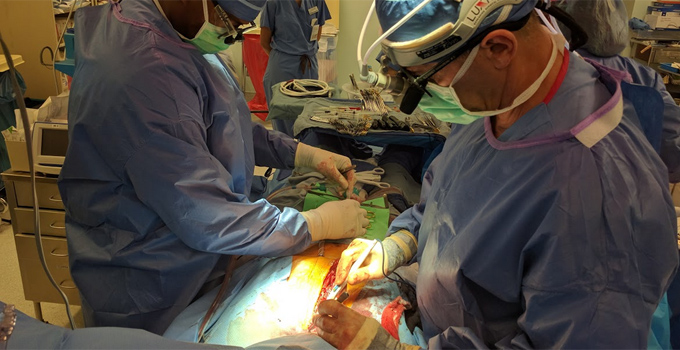 Similarly to coronary artery bypass surgery, the purpose of beating heart bypass surgery is also to restore normal blood flow to the heart by creating an alternative route which will carry blood to the organ.
The intervention is recommended for patients who have been diagnosed with coronary artery disease as well.
Due to the fact that this procedure implies a lower risk of developing postoperative complications, it is particularly beneficial for people who:
have a history of stroke
suffer from diabetes, heavy aortic calcification, poor renal or pulmonary function, liver cirrhosis or other conditions which disqualify them from undergoing open-heart surgery
are in poor overall health
Beating heart bypass surgery entails a series of notable advantages, including:
the surgeon's ability to simultaneously attach multiple bypasses on all regions of the heart (triple and quadruple bypass procedures can thus be performed easier)
a shorter recovery period
reduced risk of postoperative complications
less trauma to the tissues during the intervention
decreased risk of stroke and other neurological and cognitive complications
a shorter hospitalization period
Nevertheless, not all patients suffering from coronary artery disease can undergo beating heart surgery, as induced cardiac arrest is absolutely necessary in certain cases. Therefore, you should discuss with your physician to find out whether you are eligible for this procedure.
What to Expect After Beating Heart Bypass Surgery
---
Following beating heart bypass surgery, you will be moved to the intensive care unit, where your vital signs will be carefully monitored by medical professionals for one or two days after the intervention. You will typically go through these procedures while hospitalized, which are aimed at promoting a safe and effective recovery:
your heart rhythm will be closely monitored to promptly detect any potential postoperative complication
drainage tubes will be inserted through the incision in your chest to eliminate excessive fluid
a catheter (a thin, flexible tube, also known as Foley catheter, in this case) will be attached to your bladder to collect urine until you are able to use the restroom on your own
regular blood tests
chest X-rays
cardiac rehabilitation, which usually begins as soon as you are extubated, to restore the normal activity of your heart within your tolerance limits
you will be prescribed pain-relieving medicine in order to alleviate postoperative pain and discomfort, which is very common during the first few days after the surgery
You will generally be required to stay in the hospital for approximately 5 days, after which you will be discharged. Nevertheless, your recovery regimen will continue at home, as complete recovery is achieved in 2 or 3 months. Additionally, you will need to attend an outpatient cardiac rehabilitation program, consisting of exercise sessions and education classes focusing on the implications of the procedure you underwent, for 4-6 weeks following surgery. Making a series of lifestyle changes to avoid another artery obstruction and maintain proper functioning of your heart is highly recommended as well. Your physician may suggest at least one of the following:
carefully monitor your food intake to avoid gaining excessive weight (if you are overweight, you will be guided towards an individualized weight loss program)
quit smoking
exercise regularly or engage in sports (however, you need to discuss with your physician what activities you are allowed to perform)
continue to take appropriate medication to lower your cholesterol levels